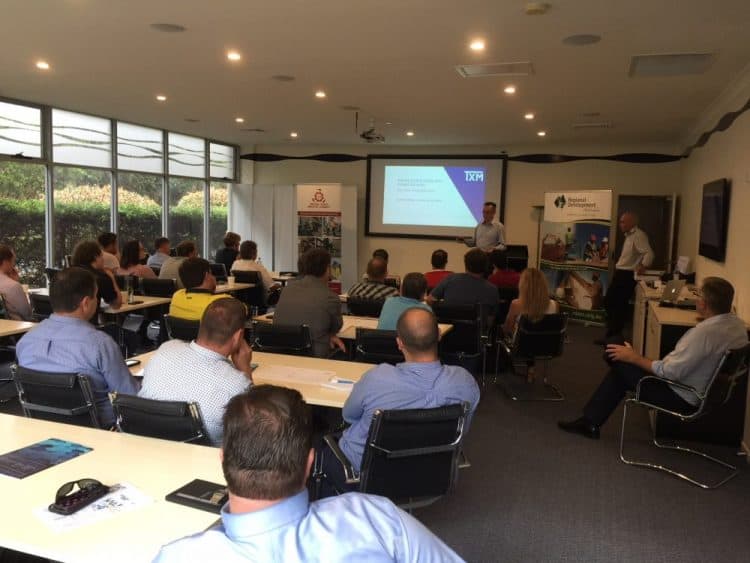 Three Lean implementer workshops will be aimed at providing supervisors, middle managers and improvement staff with practical lean tools that they can apply in their workplace. The three workshops will consist of:
• Day One – 28/03/18– Location to be advised– Introduction to Lean Thinking. Participants will learn the key principles and language of lean and how to identify Lean improvement opportunities in their business. Participants will also be introduced to the concept of Lean A3 plans and how these can be used to plan short and medium-term improvements for their business. Click here to register.
• Day Two -30/5/18– Location to be advised– introduction to Lean metrics and Visual Management. Participants will be coached how to identify simple and effective metrics in their business, how to set targets and how to communicate improvement through the use of shop floor visual management boards and daily meetings. Participants will have the opportunity to participate in a hands-on exercise to develop daily metrics and a visual management board at our host company, Trendpac. Click here to register.
• Day Three -25/7/18–Location to be advised – Introduction to the 5S Workplace Organisation System including attendees participating in a hands-on application of 5S at the host site Open Shutters. Click here to register.
Each workshop will be stand alone, so that participants will be able to choose to attend just one workshop or all three. Participants who choose to attend all three workshops, will have the opportunity to complete a project in their workplace with the oversight of the TXM facilitator. These participants will attend the first workshop and identify an improvement opportunity in their business. They will then be able to develop an A3 improvement plan to address that opportunity and then apply the Lean techniques they have learned to reduce that waste and report the results of that work back to the facilitator and other participants. Participants will receive a workbook including tools and templates from each of the three workshops. TXM