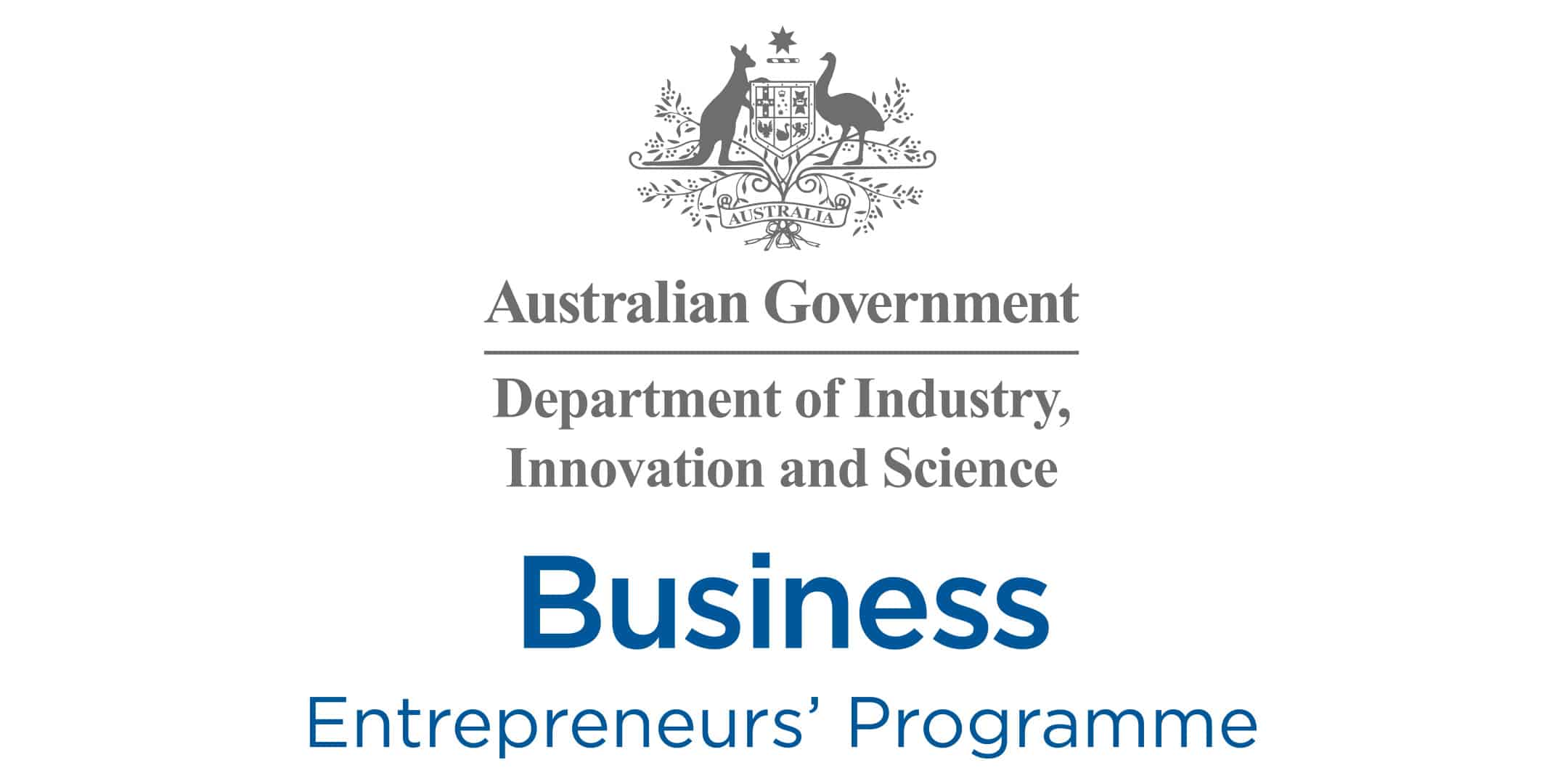 EFFECTIVE TENDER WRITING
Not satisfied with you win rate on tender?
Want to know what procurement people are looking for in successful bids?
Whether you are tendering on specific contracts, or presenting an unsolicited proposal to communicate the full extent of your capabilities, the ability to write clear, concise, compliant and effective proposals is absolutely essential if you want to be competitive.
This free workshop, delivered by Bid Write, will assist you in developing more compelling proposals. The predominant focus is on the mining sector.
Topics covered will include:
• Understanding the competitive bidding process – from opportunity identification through to decision to proceed, bid development and refinement;
• Effective communication on competitive advantage, past performance, and price and value;
• Elements of a proposal that you simply must get right;
• Key success factor; what does a bid review panel look for;
• Common faults and shortfalls of unsuccessful submissions;
• The full day workshop will explore these topics more in-depth and will also cover developing pre-tendering relationships.
If you're not pursuing opportunities via tender, this workshop will still deliver plenty of value. Presenting a compelling offer to a current or prospective customer, via a well written unsolicited proposal, can be a powerful way of "getting on the radar".
For more information on this workshop, please contact Clare Newton on0421 050 131.