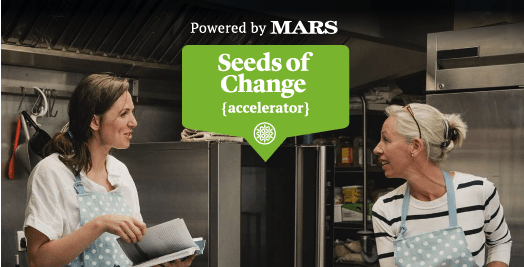 Calling all start ups in the Food, Beverage and Agriculture sector!
Mars Food Australia has launched its Seeds of
Change Accelerator, in partnership with Food
Innovation Australia Limited (FIAL), to fast-track
growth of innovative food-focused start-ups and
small businesses.
Six Australian-based start-ups will be selected to
undertake a tailored four-month program to help
tackle their individual challenges, supported with a
grant of up to $40,000 each.
Information Roadshows
Central Coast Industry Connect is hosting one of the Seeds of Change
Accelerator Information Roadshows. Come and
meet the team and hear more about the
program – what it offers, how it's run, who
can apply, and how – and network with
your start-up and food industry peers:
When and Where
Business Incubator, University of Newcastle , Ourimbah Campus
Loop Rd Ourimbah.
Central Coast Food Alliance