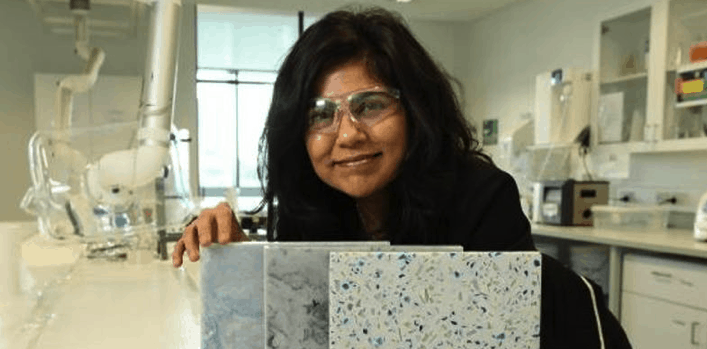 The Advanced Manufacturing Growth Centre (AMGC) is hosting an event to introduce recycling for the circular economy.
Circular economy is about changing the way we produce, assemble, sell and use products to minimise waste, and to reduce our environmental impact. The circular economy can be great for business; by maximising the use of our valuable resources, and by contributing to innovation, growth and job creation.
AMGC is facilitating strong linkages between industry, government, researchers, local councils, and the community to find new and clear pathways to meet the challenges of recycling and the circular economy.
A circular economy is about valuing our resources, by getting as much use out of products and materials as possible and reducing the amount of waste we generate. For example, using recycled materials in manufacturing, repairing household goods before buying new ones, or repurposing items that are no longer needed.
Bringing together key stakeholders to accelerate partnerships and opportunities to help build the circular economy across Australia to address the waste and recycling issue and enhance manufacturing and industry capability.
Keynote Speakers:
Professor Veena Sahajwalla, Director of the UNSW SMaRT Centre for Sustainable Materials Research and Technology
Michael Sharpe, Federal Director – Industry, Advanced Manufacturing Growth Centre.
Click here to find out more about the speakers and to register