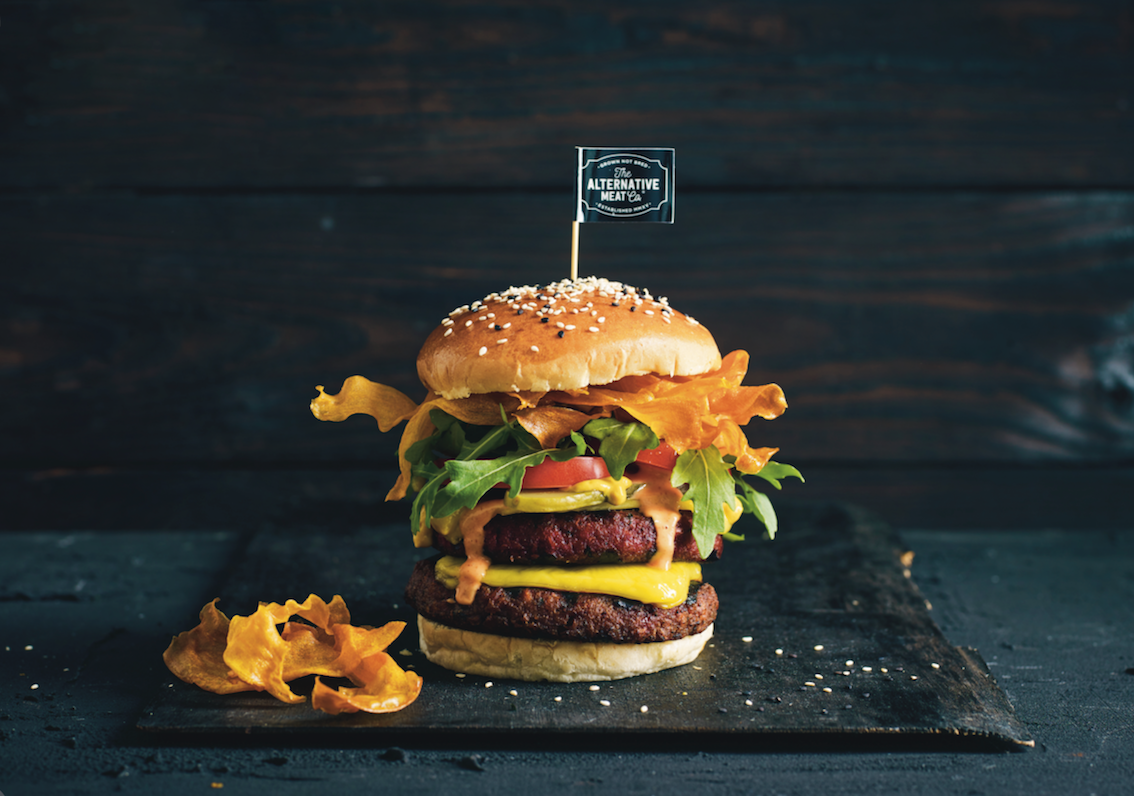 On the 10thSeptember Local Food manufacturing company Life Health Foods (LHF)was named as finalist in this year's Prestigious Central Coast Business Awards in the Innovation Category.
LHF launched its new plant-based meat alternative early this year under the brand "The Alternative Meat Company". The brand is the first to launch a locally produced product that cooks and tastes like meat.The product contains no cholesterol. The innovative food is designed to meet the needs of the growing trend of 'flexitarianism', a diet which is heavily plant-based but allows for some meat consumption.
A range of products are available under the brand. More can be found at http://altmeatco.com
The NSW business Awards will be held on the 11thOf October and we wish LHF and all the other Central Coast Finalist the best of luck on the evening.