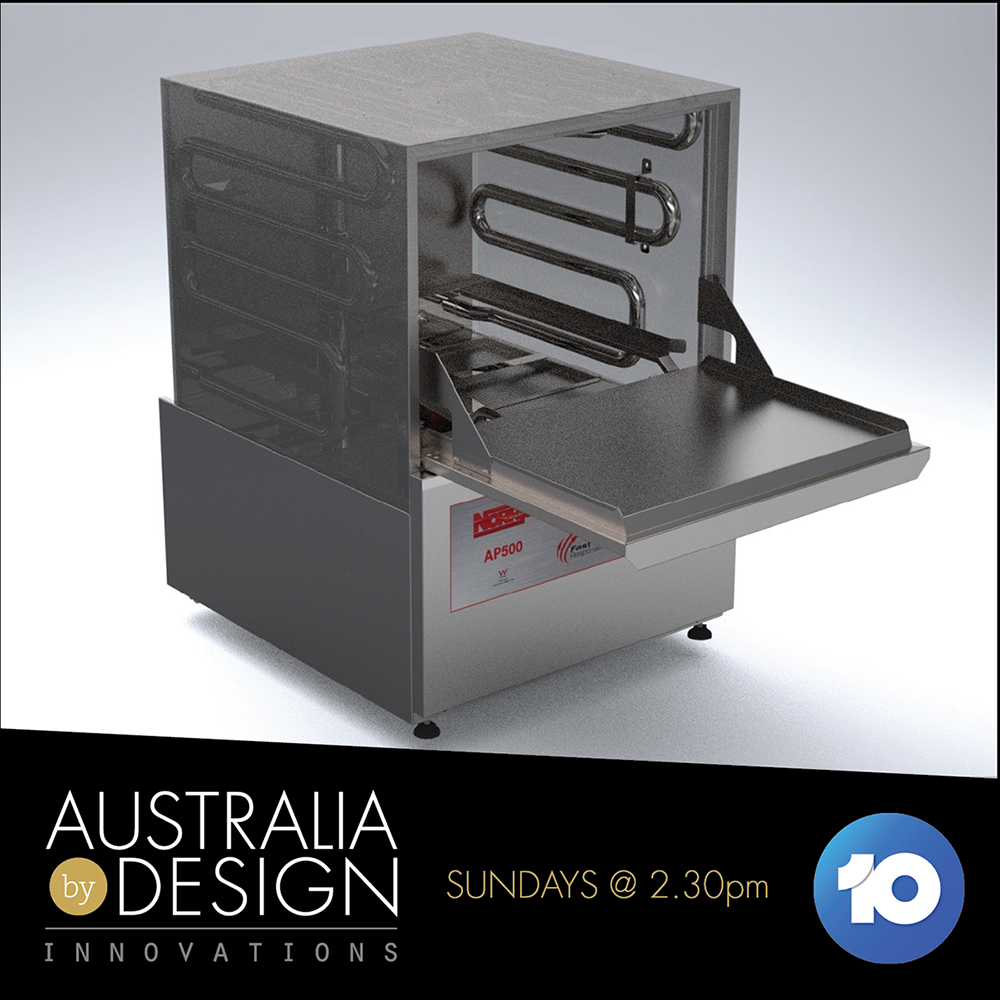 NorrisIndustries was announced as winner of the coveted Good Design Award Gold Accolade in the Commercial and industrial design category, on the 11thJuly. The award was in recognition of outstanding design and innovation for their AP500 high performance commercial dishwasher that uses 50% less power.
Greg Gates, Managing Director at Norris Industries, said the award reflected the high commitment by the company to design a product that is not only built to last and be reliable but to do so with a lower energy consumption.
The annual Good Design Awards is Australia's most prestigious international Awards for design and innovation and celebrates the best new products and services across a wide range of categories on the Australian market. They attracted a record number of submissions.
Norris Industries has been building and supplying reliable commercial glass and dishwashers to the hospitality industry for over 60 years.The dishwasher has also won the Excellence in Product Design award at 2018 Hunter Manufacturing Awards.