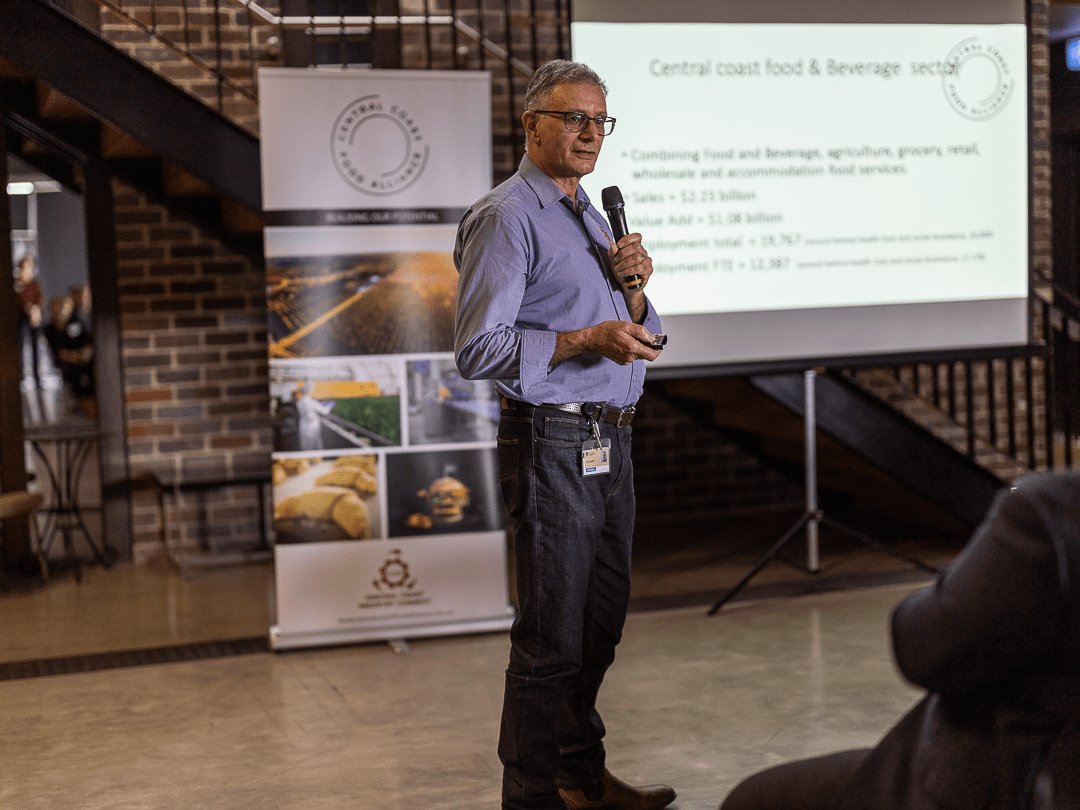 NSW Business Chamber Central Coast has today elected their new Advisory Council. 
Representing nearly 2000 local businesses on the Central Coast, NSW Business Chamber held its annual Regional Advisory Council Election and returned Mr Frank Sammut, Executive Officer Central Coast Industry Connect, as Regional President. 
"The Regional Advisory Council were in unanimous agreement on the unwavering engagement and commitment that Mr Sammut has played in strengthening the NSW Business Chamber and efforts of Local Chambers of Commerce." Said Ms Paula Martin, Regional Director NSW Business Chamber Central Coast. 
The appointment commences today and is for a period of two years. 
The role of the NSW Business Chamber Regional Advisory Council is to drive major regional initiatives that improve the economic environment of the Central Coast and tackle important issues affecting the growth of business. 
"NSW Business Chamber has been heavily advocating for increased investment into catalytic infrastructure that will create jobs of the future, lowering youth unemployment and reducing the skills shortage gap. 
"We have doubled down on our efforts to develop tangible solutions for the resolution of Central Coast youth unemployment and skills shortages by forming a Central Coast Skills Taskforce. It's time for government, industry and educators to work together to resolve this important issue." Ms Martin said.
 Frank Sammut – Executive Officer, Central Coast Industry Connect 
Linda Cooper – Associate Director, University of Newcastle Central Coast 
Nicole Redmond – Corporate Services Manager, North Construction 
Raylee McLeod – Owner, Family Chips 
Ian Martin – Compliance Manager, Mirait Technologies 
Barbara Ketley – Director, Milestone-Belanova 
Jenni Allan – CEO, ADSSI 
David McLelland – Partner, Bishop Collins 
Rod Dever – President Gosford, Erina Coastal Chamber of Commerce 
Matthew Lusted – President, Wyong Regional Chamber of Commerce 
Matthew Wales – President, Peninsula Chamber of Commerce 
Bob Diaz – President, The Entrance Chamber of Commerce