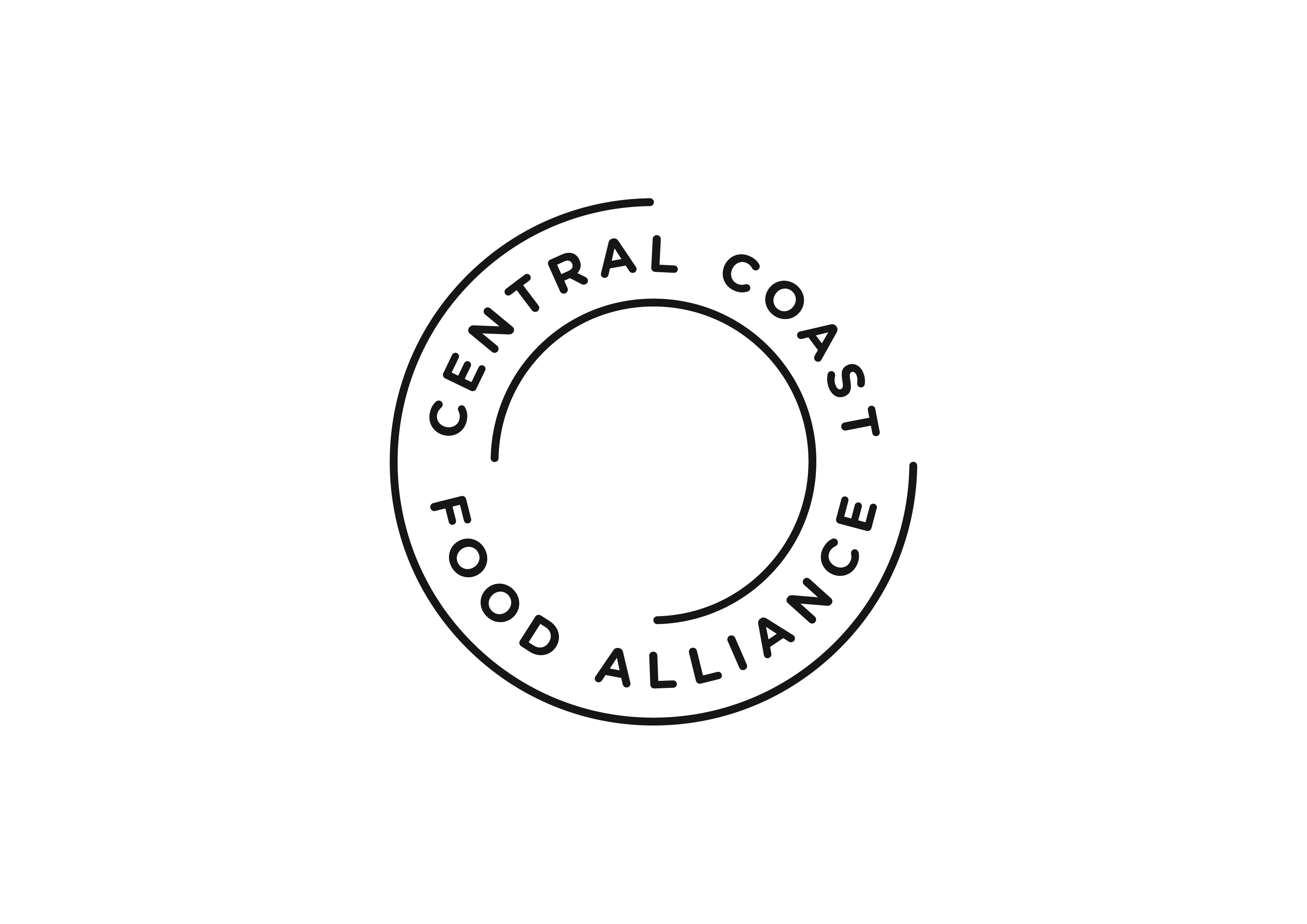 Today, September 26th 2019, members of the food industry, government, education and research stakeholders gathered at Sanitarium's Incubator facilities at Warnervale to witness the official
launch of the 'Central Coast Food Alliance' (CCFA). The alliance was formed as one of only four clusters to receive matched funding out of 32 submissions from across the nation.
"Last year Central Coast Industry Connect (CCIC) was successful in winning match funding from Food Innovation Australia Ltd, an industry Growth Centre supported by the Commonwealth
Government, to establish an industry led food cluster in our region. This has been a great boost to the 'Central Coast Food Innovation Initiative' driven by Regional Development Australia Central
Coast in partnership with CCIC and the University of Newcastle" said Frank Sammut, Executive Officer of Central Coast Industry Connect.
A steering committee for the CCFA was established in November 2018 headed by Peter Crane, Divisional Director, Mars Food Australia, that represents Industry, all levels of government and
research and education institutions "Today's launch was about recognising the opportunity we have for the regions food and agri business sector to make an impact on jobs, industry innovation,
and realising the potential for the sector through the formation of the Alliance. The most important element of the Alliance is that it is industry led. This ensures that the critical detail that industry
can provide to programs such as this, will not be missed, and the projects will remain relevant to the industry they are there to assist."said Dan Farmer, General Manager, Central Coast Food Alliance.
Speakers from the Launch event;
• Todd Saunders, General Manager Sanitarium
• Stephen Hyde, Chair CCIC
• Mirjana Prica, Managing Director Food Innovation Australia Limited
• Frank Sammut, Executive Office CCIC
• Peter Crane, Chair CCFA
• Ricardo Martello, Executive Manager and Futures Central Coast Council
• Lisa Matthews, Mayor Central Coast Council
• Dan Farmer, General Manager CCFA
Official Launch Video: https://youtu.be/VExUhHCdUkY