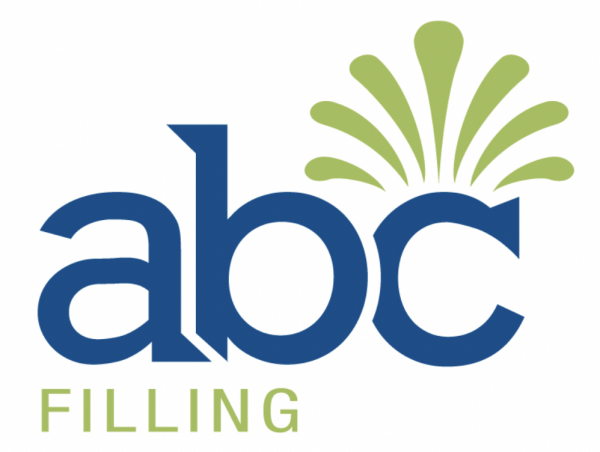 Central Coast industry Connect welcomes Australian Beverage Contract Filling (ABC Filling) to the Central Coast. With the financial support of the NSW Government's Regional Investment Attraction Fund, ABC Filling have started relocating their operations to Lisarow, consolidating their existing operations and expanding their manufacturing capability there.  The move from Mount Kuring-Gai will allow the business to streamline their processes and provide the best possible service to its customers.
ABC produce a range of beverages from cordial, carbonated juice, energy and carbonated soft drinks and of course alcoholic beverages. They have also been producing hand sanitiser. They have all the necessary certifications to cover 3rdparty audits. The expansion will also facilitate growth of its in-house brand, Hawkesbury Brewing Co, which produces a broad range of beers including pale ales, lagers, stouts and Australia's first non-alcoholic craft beer.
ABC has a wide range of capabilities to offer as a contract manufacturer. They offer a complete service from consulting, innovation, product development, Research and Development, formulation and packaging development, procurement and of course manufacturing processing including brewing and packaging.  It is truly a one stop shop for those businesses that wanted a "turnkey" product.
In my discussions with Andrew Mawdsley, Managing Director, it was clear that ABC are here for the long term. The new facility will comprise of a food and beverage manufacturing plant, research laboratory, distribution centre, will house a restaurant and bar as well as hosting brewery tours. He is keen to set up educational facilities around brewing. He sees a great opportunity to engage with the Central Coast Community and industry.
Thanks to the team at NSW Regional Development and how they worked to make the Central Coast an attractive region for their operations. This will result in 144 new FTE jobs being created whilst retaining 35 existing jobs. A great boost for the Central Coast manufacturing sector and Food and beverage production.
Frank Sammut