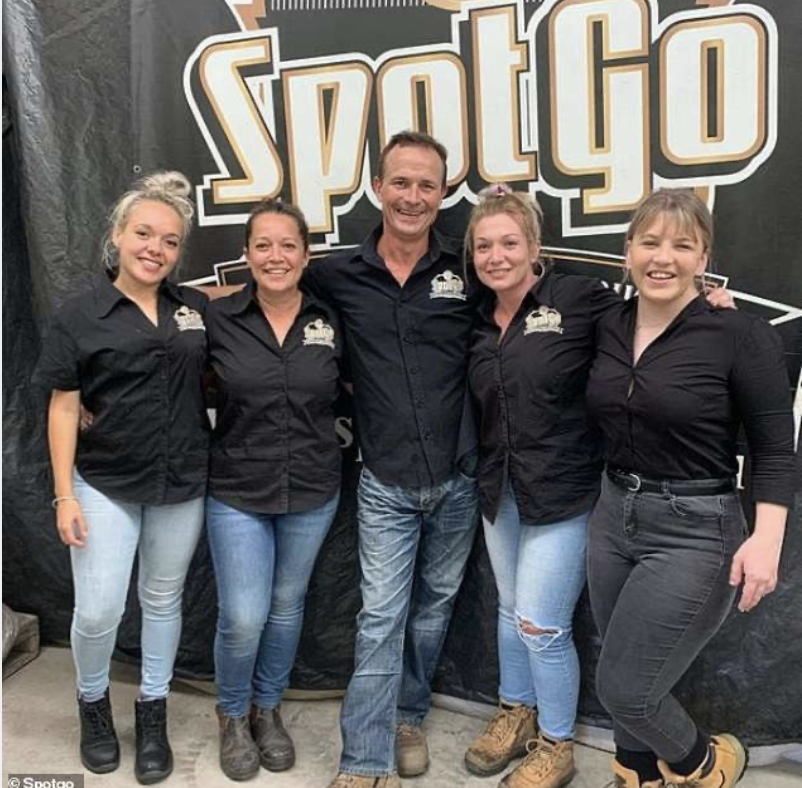 Local Central Coast Manufacturer SpotGo,  took out the Business of the Year and Excellence in Innovation awards at the Central Coast Business Awards on Friday night, 8th October. The awards were held by BusinessNSW Central Coast. The first time the event has been held virtually and went off well thanks to Paula Martin, Regional Director and her team.
SpotGo has its roots in commercial cleaning, an Australian family business established in 1966. It has established a carpet cleaning business which led to the development of a carpet spot cleaner after many years of using commercial products that did not meet their standards.
Today SpotGo is known for its range of household cleaning products.  The pandemic presented challenges with its commercial business. However, its barbeque degreaser boomed in sales as Australian Households remained home during lock downs and used their barbeques more.
On approach from the NSW State government the team at SpotGo was able to develop an antibacterial spray which has gone on to be supplied to nursing homes, retirement villages and medical centres as part of the Covid response and is ranged in IGA stores.
Congratulations to Brendan Small, CEO, Nancy his wife and the family and team at  SpotGo!