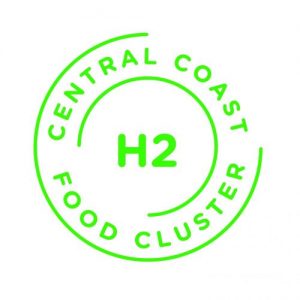 Star Scientific and the Central Coast Food Hydrogen Cluster recently held an update meeting on their first applied research project – using hydrogen to provide heat for industrial-scale sanitation – to supply Mars Food Australia with hot water via the HERO® process.
This is Star Scientific's first research and development project for a commercial partner.  To date, there has been significant progress in mapping out the heat requirements for the project, with an eye on future expansion.
As part of the process of  this 18 month pilot, Star Scientific continues to undertake extensive testing and consultation with Mars Food Australia, regulators, and relevant government agencies. Once completed, the pilot will provide a foundational framework for the development of other heat sources used in manufacturing.
Thanks to Matt Hingerty and Steve Heaton from Star and Gavin Bergman from Mars in presenting at the update event. Our next update is expected in June of this year.
The Cluster is an industry-conceived, industry-led hydrogen collaboration that provides a real and tangible step towards a more sustainable future, and a platform for industry players to be involved in the development of alternative heat sources for the food industry using hydrogen.