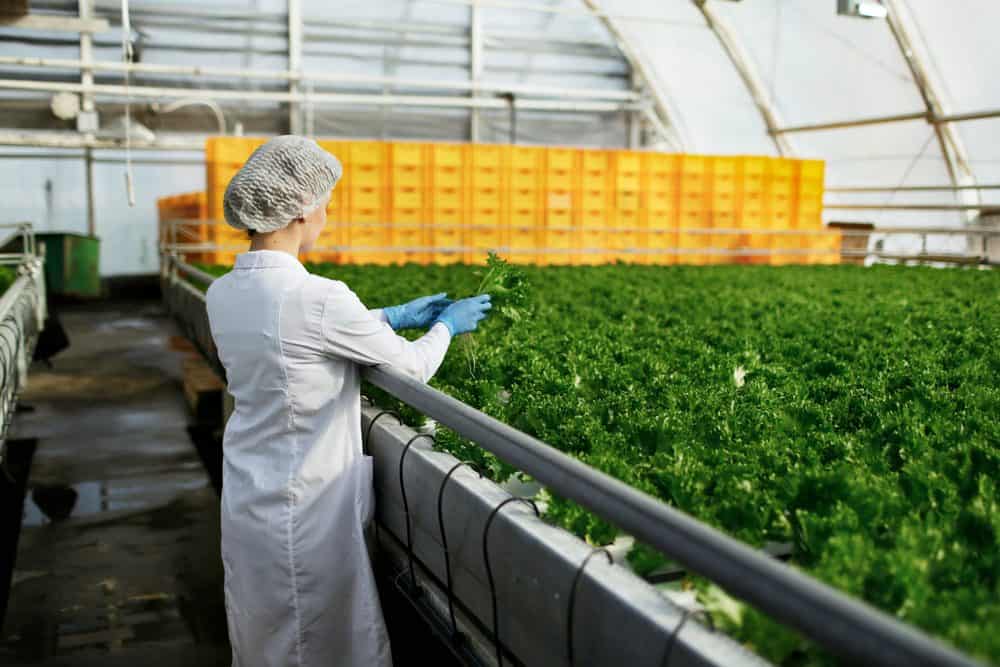 Together with the Greater Cities Commission (GCC) we are pleased to announce the Central Coast Future Food Program. The program funded under the Central Coast Strategy for Economic Growth, will be delivered by Central Coast Industry Connect with its manager for the Central Coast Food Alliance, Alex Blow, leading the program.
The initiative will support the thriving food innovation ecosystem in the region, with direct links to the work that CCIC has been doing with the proposed Food manufacturing and innovation hub.
The Innovation Program will focus on helping Food and Beverage production businesses to scale-up by facilitating faster and more effective identification of opportunities and commercialisation capabilities and will support Food and Beverage production start-ups in the region through the opportunity to participate in innovation-related capability, collaboration, and education workshops. That focus on the commercialisation journey of products from ideation through to the customer will help maximise the success rate of new products and processes.
CCIC is working closely with the Greater Cities Commission to develop the program and connect the Central Coast Future Food Program to the emerging Central Coast Innovation District. The project will run over 2 years and has a number of outcomes and milestones to achieve.
Businesses will be better connected, and researchers and innovation experts will accelerate their innovation journey, supporting the growth of the Central Coast as the place for food manufacturing and creating job opportunities.
Frank Sammut