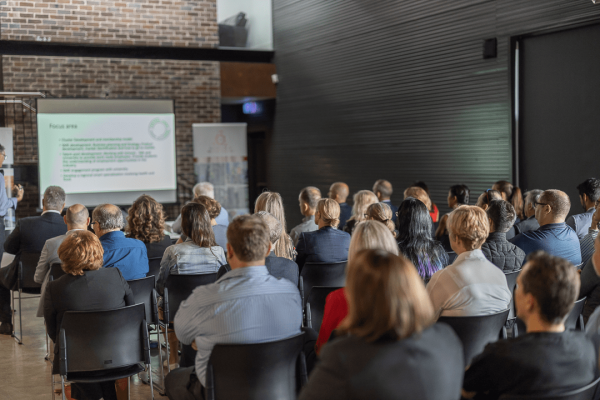 We have secured the opportunity to run a number of workshops in the coming months as an add on to our Industry Festival workshop program we ran last year. These are Funded by the Commonwealth and NSW government under their Disaster Recovery funding arrangements.
Our first three workshops to be run in May, are focused on brand, sustainable and digital marketing. We grouped these as "CCIC's Marketing Summit" As  Manufacturers, big or small, your brand signifies who you are, your identity your story that makes you stand out from your competitors. Take the opportunity to take part in these workshops to challenge your thinking about your brand and learn ways to make it stronger and drive business growth.
There are three workshops in this series and you can find out more about each and by clicking on each of their links below. Registration details can be found there.