Central Coast Industry Connect (CCIC) Membership and benefits
CCIC and its clusters has established a membership model based on a value proposition that is focused on industry needs. The main principal behind the membership model is that members recognize that benefits can be derived through collaboration at the enterprise level and these benefits transcend into the broader community.
CCIC seeks to provide the platform to:
Grow and develop the talent pool to support existing and new business.
Shape the expansion of the industry in the region (e.g. supporting start-ups, expand existing businesses, enticing new businesses into the region).
Contribute to the social, economic and environmental impact on the Central Coast region.
Create a clear identity for the Central Coast, based on Food, Beverage, Agriculture and Advanced manufacturing capability, show casing its abilities and strengths.
Collaborate to develop unique product offerings and services and to share learnings to benefit one another.
Generate cost benefit opportunities by leveraging the group's collective knowledge, buying power and access to government and non-government programs.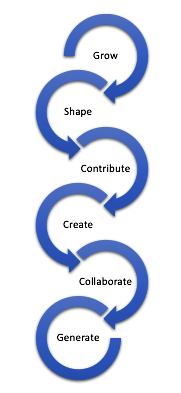 Membership Categories
Category
Manufacturers entry level for  Food and Beverage processors, Breeders, Farmers, Marketers and brand owners, Contract processors and packers.
Service providers, Wholesaler, Distributor, Retailer, Broker, Industry organisation
Research Organisations, Universities, Government agencies.
Education Providers Primary and Secondary, Community College, Tafe, Private institutions.
Concession – Individuals not actively engaged in Industry, students.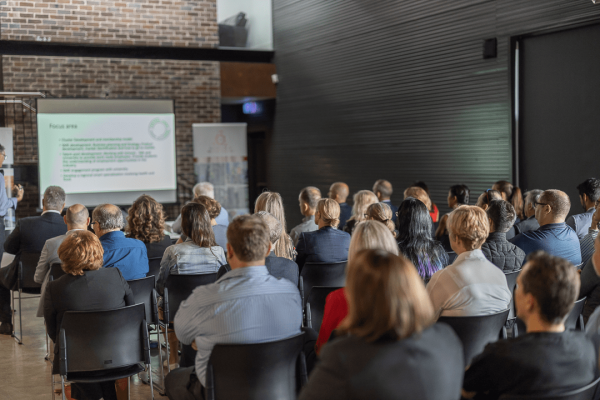 Click here to join