Business Continuity Planning 21st October
06/11/2020 @ 9:00 am

-

10:00 am

Free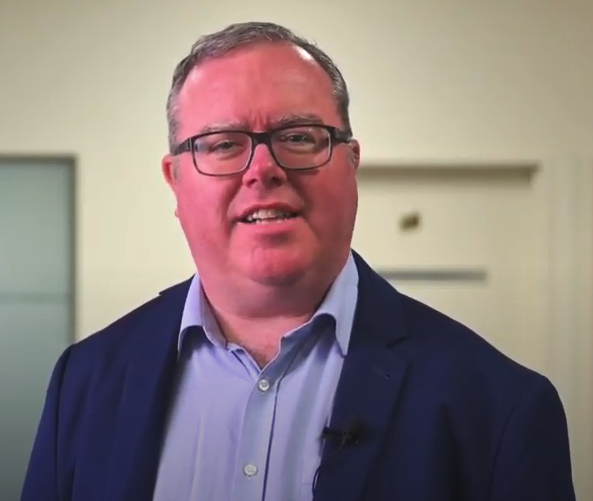 How well prepared are you for disruption to your business?  Think about what has happened this year with bush fires, floods and the corona virus. Have you put in place plans to enable you to run your business beyond these setbacks, to be ready for the next business interruption?
Business Continuity Planning (BCP) involves building resilience in your business: identifying your key products and services and the critical activities that underpin them and then devising strategies so that you can trade through a disruption and recover afterwards.
As part of the webinar, you will identify the key activities that your business carries out that are essential to it continuing during a disruption, how to deal with risks to your organization and create easy to use business continuity plans tailored to your company.
This webinar will include practical insights and best practices and principles that you can implement in your business. The design and structure of the webinar is tailored to focus on simple fundamentals of creating a BC Plan
On completing the workshop, you can expect to
Understand what BCP is about, why it is important to make it part of your everyday management processes.
Get you to know your weaknesses – zero-in on where your business is most vulnerable to disruption and learn to recognise the threats, both internal and external
Put Business Continuity into context – To be able to establish a BC Plan and embed and sustain it in your everyday business operations.
This Webinar is free and presented by Keith Whelan "The Grants Guy"
A Zoon link will be provided closer to the date.