Supply Chain Risk Management Webinar 24th August
24/08/2020 @ 10:00 am

-

11:00 am

Free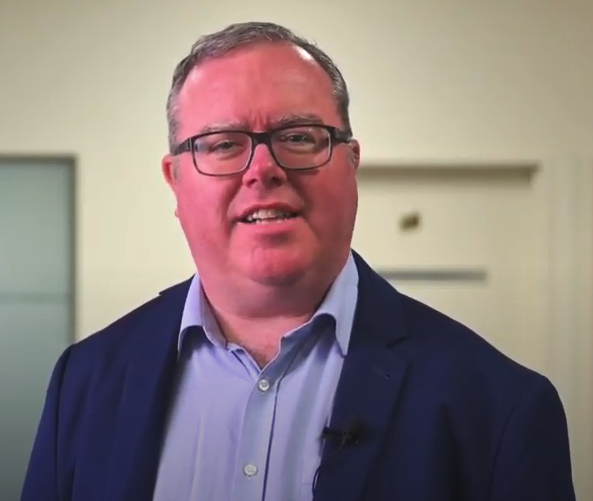 Supply-chain risk management (SCRM) is the implementation of strategies to manage both every day and exceptional risks along the supply chain based on continuous risk assessment with the objective of reducing vulnerability and ensuring continuity of supply.
It applies risk management process tools, with partners in a supply chain to deal with risks and uncertainties caused by, or affecting, logistics-related activities or resources in the supply chain. The ultimate goal of SCRM is to ensure supply chain continuity in the event of a scenario which otherwise would have interrupted normal business and profitability.
For Whom:
This webinar is designed for supply chain and logistics professionals, in particular those at operational, supervisory and management level. The webinar is ideal for those seeking to complement their supply chain and logistics experience with risk management skills suited for their day to day operations.
Webinar Outline:
* Outline modern supply chain and risk management concepts as a foundation for operational success.
* Recognize and assess sources of risk from across the supply chain.
* Develop risk mitigation and contingency plans to ensure uninterrupted supply flow.
* Employ communications and risk project management tools to enable successful implementation of a risk management plan.
* Recognize cultural, ethical and legal parameters as a consideration in supply chain risk management planning.
This webinar will be presented by Keith Whelan