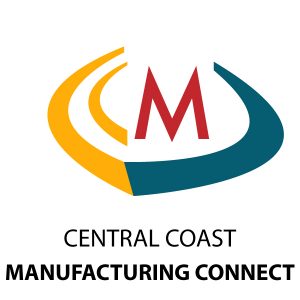 Central Coast Manufacturing Connect
Central Coast Manufacturing Connect (CCMC) was the original vehicle for the organisation to  support the Local Manufacturing industry back in 2011. It brought together the  Central Coast Net working Group, Central Coast Manufacturing Association and a collaboration of the regions, NSW Business Chamber, Hunternet and the then named Australian Industry Group. Its mission and initiatives are not to dissimilar to the current CCIC organisation with a clear focus on the regions manufacturing.
It was established under the commercial arm of the University of Newcastle , Newcastle Innovation, as part of the Central Coast regions innovation plan and the Regional Economic Development and Employment Strategy.  CCMC has steadily grown to become the face of Manufacturing in the region.
The challenge for our manufacturers and those nationally is one of being able to continue to weather the constant change in the manufacturing environment. We face tough Global competition, the rapid change in Technology, having the right skilled workforce and to be able to innovate to keep ahead of the pack.
CCIC works to provide networking, educational and best practice workshops , site learning tours and a conduit to government agencies to stimulate growth in our diverse manufacturing industry. We have a number of  manufacturers that are doing well through embracing change and collaboration.